Rest In Power ZIN
Article by: Mamba
Houston, TX native Anthony Mills a.k.a. ZIN was killed Sunday afternoon in an automobile accident that injured five others…
ZIN was an activist, poet, MC, DJ, radio show host, conscious artist, community servant and had an undying love to make the world better. He was an active member of the activist community, working with displaced New Orleans residents after Hurricane Katrina, organizing Operation Clean Hood to instill pride in ones home, pushing a healthy lifestyle through bicycling and gardening. Zin also held the torch for 10 years strong at KPFT in Houston, with a radio show titled – "SOS (sound of soul) Radio" every Wednesday afternoon. In 2014 ZIN started another show fully independent titled "All Real Radio", which was also available on Youtube.
My greatest memory of ZIN was after I interviewed him at KPFT. He looked at me with a deep stare and said….'I love what you're doing for the Houston community Mamba, you're going to make it my brotha".
ZIN believed in Boy-Cott Magazine when very few did…
Below is a link to the interview we did with him, and his launch of All Real Radio. ZIN was 42 years young.
http://www.boycottmag.com/oldskool/Boy-Cott_Magazine_issue_13.pdf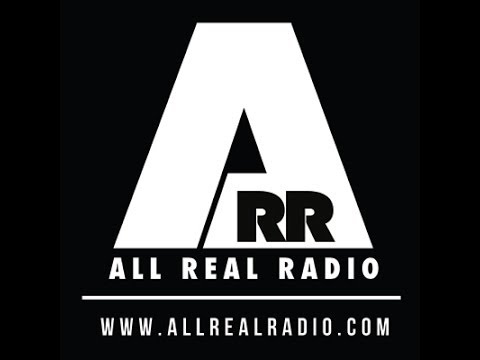 Rest In Power my brotha', you made the world a better place as intended.