Crew54 – Labor (Office Space Parody)

By: Mamba
Anyone that has seen the 1999 film Office Space knows the magnitude of laughter, and relatable corporate america mockery they portray. Well, today Crew54 decided to release their hip-hop version of Office Space, and it's on point! Crew54's aggressive and hardcore hip-hop style is a perfect mesh for this parody, not to mention the cast of characters. Right from the beginning when G-Christ is sitting in his car singing Michael Boltons – "How Am I Supposed To Live Without You", I knew this was going to be a classic. If you like this video, feel free to share it with your co-workers, friends or family members for a damn good laugh!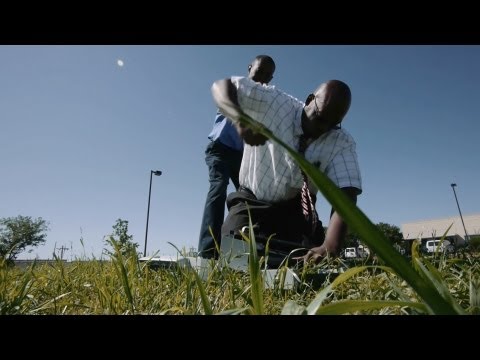 Video Credits:
-Produced by Dicther2 Productions
-Filmed by Dream Locker Films
-Produced by DVZN Media with assistance from Hotbox254 Productions
-Shot at Volusion Offices in Austin, TX
DOWNLOAD THE TRACK FOR FREE!