B-Boy Recon Get's Inspired by Michael Jacksons Moonwalk, and creates His Version
By: Mamba
In dedication to Michael Jackson's b-day, I choose to expose B-Boy Recons version of the moonwalk. Recon is sole creator of the Third Coast Assassins crew out of Austin, TX and is always representing everywhere he goes. He's been dancing for 18 years, and it shows in all the different dance styles he brings to the floor. Besides being an excellent dancer, Recon is one of the most humble and down to earth people you will meet in your life. No ego, no shit talking, he just represents. Period. Below is the footage I captured: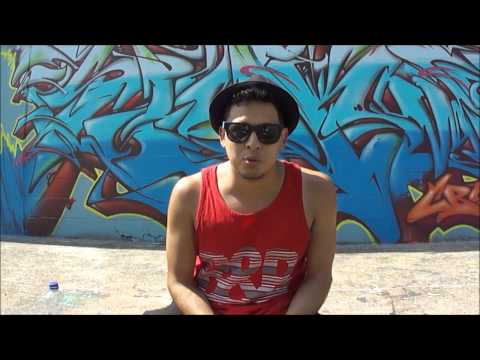 As a bonus, I've attached two Michael Jackson tribute mix-tapes. These mix-tapes are a collaboration of the following people: DJ J.Period, DJ Spinna and Spike Lee. DJ J. Period conceived these 80-minute "Man or the Music" mix-tapes on the eve of Michael Jackson's passing. These mix-tapes feature Michael Jackson's classic hits mixed with rare demo versions, as well as behind-the-scenes clips.
Shout Out to April Cook for turning me on to these mix-tapes. Much respect girl.
WE MISS YOU MIKE!!!!!