The Art of Coloring: Ashley Underwood Interview
Interview By: Mamba
Header Photo by: Kwestro
DISCLAIMER: All Marvel Characters and the distinctive likeness(es) thereof are Trademarks & Copyright © 1941 – 2005 Marvel Characters, Inc. and used with permission. ALL RIGHTS RESERVED.
If any information/content has been shown that it is violating copyright laws or should otherwise be removed, please contact the administrator – contact@boycottmag.com
Plagiarism is not tolerated. This site encourages "Credit, Where Credit is Due".
When you open a comic book the first thing you generaly see is the color. Now of course the story is there, but it's the fascinating colors that really capture our senses. It's amazing how emotionally engaged you can become by mearly letting your eyes run over the colors. In an effort to shine some light on this element of comics, we interviewed Ashley Underwood a former Marvel Comic colorist employee. Underwood has done work on the following comics just to name a few:
– Hellstorm: Prince of Lies – circa 1993
-Caged Heat Issue 1, 2 and 3 – circa 1995
-Dawn – circa 1995
-Heroic Tales – circa 1997
– X-Men: The Complete Age of Apocalypse Epic Book 2 circa 2005
Below is the video interview and a slide show of his work: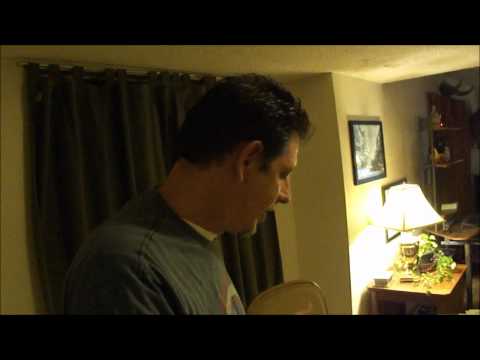 [nggallery id=25]
For more information on Ashley Underwood, e-mail him at this address: awunderwood[at]gmail.com
UPDATE : 7-25-12 – The Silver Surfer comic was not the work of Ashley Underwood. Sorry for the confusion.