Peligrosa 3 Year Anniversary! (Austin, TX) (recap)
Article by: Mamba
Photo's by: Mamba
Video footage by: Mamba
PELIGROSA – The best Latin dance party in the south! Cumbia, Salsa, Merengue, Bachata & Reggaeton is no stranger for this dynamic group of djs and producers.
Party people and lovers of eclectic latin music. If you weren't at the ND this past Friday, you missed out on a damn fiesta! DJ Orion, Sonora, Pagame, Hobo D, Manolo Black and Master Blaster represented to the fullest at Peligrosa. From the moment you walked through the door you could feel the authentic Latin culture pump through your veins as the speakers blasted beautiful Cumbia music. I arrived at the ND at 11p.m. and DJ Orion and his crew were keepin' the vibe lovely.
Around midnight it was time for Master Blaster straight out of Corpus Christi, TX to bring that warm Cumbia flavor to the night. You should have seen the way people were reacting to their music. Master Blaster had people clapping their hands, shaking their hips in all sorts of directions and drinking like fish. Check out the video footage I captured of Master Blaster and this photo link of the event courtesy of my boy Comandante Quito.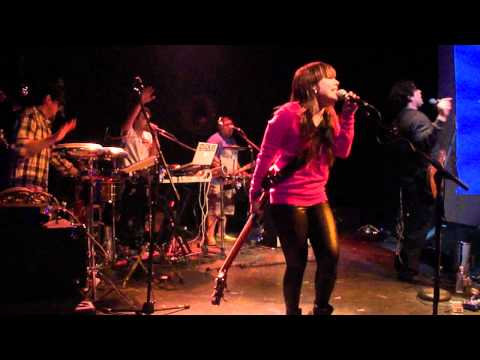 Peligrosa 3 Year Anniversary Pics
After Master Blaster's set, DJ Orion and his crew ended the night with more DJ'ing and repeatability shouting – "3 Year's Bitches"!!  This was a great way to party right before Christmas.
3 Year's Bitches!!!

– DJ Orion and his Crew