The Bullits – "Close Your Eyes" (ft. Jay Electronica & Lucy Liu as Amelia Sparks) (video)
Ladies, Gents and People of good artistic taste. Today I wanted to turn you on to this track called " Close Your Eyes" by the U.K. hip-hop group / videography company called " The Bullits". I really appreciate music video's like this. With Jay Elecronica's thought pattern and The Bullits video skills /lyrical skills combined, they've created a timeless & obscure music video. Be on the look out for Jay Electronica. This MC recently signed to Jay-Z's label Roc Nation, and there's no doubt in my mind he will be big as Kanye. Mark my words on this one folks, Jay Electronica is OFFICIAL.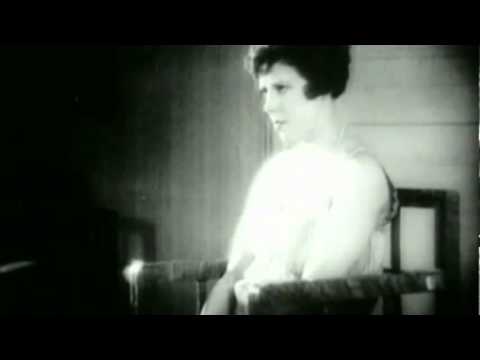 UPDATE! (11-3-11)

The Bullits performed  " Close Your Eyes"  live on BBC Radio 1! Authentic Hip-Hop is creeping it way into the mainstream :)  This makes me smile.