Fun – Fun – Fun Fest 2010 (day 2) (11-7-10) (recap)
Article by: Mamba
Video's by: Mamba
Photo's by: Mamba
Sunday started a little slow for me, due to the fact that I stayed up till 4a.m. on Saturday. Haa… The first show I caught was Jean Grae who was accompanied by soul singer MeLa Machinko.
Before Jean entered the stage, her DJ Mr. Len gave a proper disclaimer about Jean that goes a little something like this: " Jean is rude, demanding and straight out impolite, but that's what makes her Jean. Love her or hate her".  After that being said the show commenced and man, Jean's intro was cinematic :)! She really and truly has great stage presence and a way with the crowd.  Throughout her set she projected an excellent theatrical performance and had everyone rolling in laughter as she showcased her witty character.  Her performance is most definitely one for the books…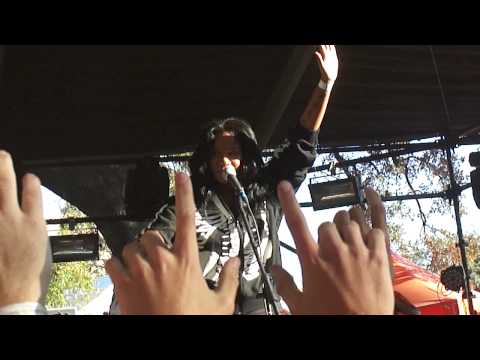 Subsequent to Jean's performance was Queen, NY's finest MC – Pharoahe "mutha-fu&kin" Monch. The entire time Pharoahe Monch was performing, I had chills. The brother kept me on the edge of my seat as he blessed the crowd with his assertive and powerful mic control. Monch had the crowd in a absolute frenzy from start to finish. He performed a lot of new tracks of his upcoming album – "WAR",  which I got some video footage of for you. His hype man "Showtime" also had the crowd 10 seconds from an epiphany as he hoped around stage and trajected his gospel voice to the masses. I cannot tell a lie, I was waving my hands like I had caught the Holy Spirit. Haa. The brother had me hype!!!  Once Pharoahe Monch's set came to a close, I was drenched in sweat and begging for more – more – more. He even played his anthem – "Simon Says", that's when it got straight up retarded. Check the pics and video footage.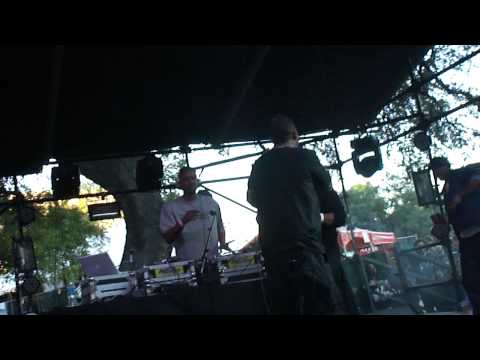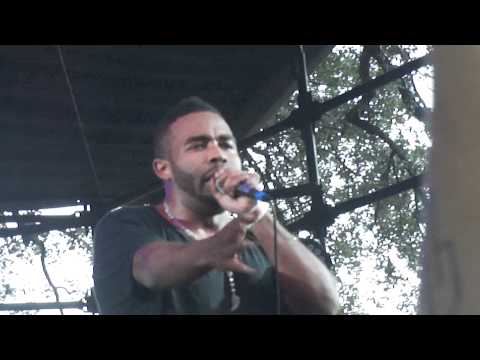 Right after Pharoahe Monch's set ended, I headed back to my house to recharge my camera batteries, and to prepare to document the last act – DJ A-Trak. Most of A-Trak's set consisted of electronic and house music. He got into his hip-hop mixes during the last 30 minutes of set and the crowd was loving the balance of music he portrayed. There's not much more to say besides he rocked the damn house! Check out the goodness:::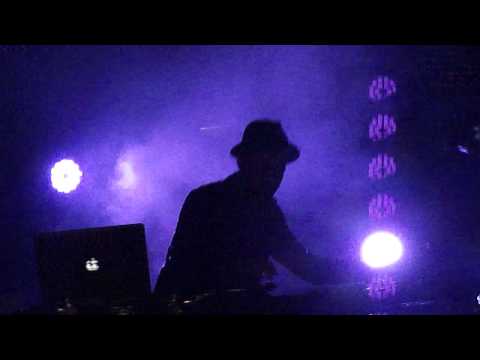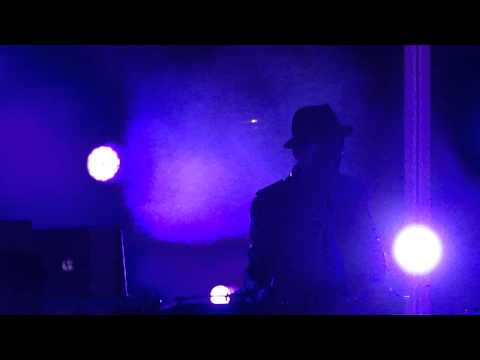 All in all fun – fun – fun fest was a HIT! I'm kinda bummed I didn't get to catch a lot of acts, but that's how it goes at these big festivals. I hope you've enjoyed this recap fam. Until next time good people :)
Stay Up and Stay Blessed:::::
:::One:::