Crew 54 Reality Show (ft. Questlove) & Slap Rapz Promo Video
I tip my hat to these marvelous Central Texas MC's that are earnestly keeping true hip-hop alive and kickin'. Peep the breakdown after the jump::::
As we continue to do our little part to expose the rest of the world to the thriving hip-hop scene that takes place here in Central Texas, we submit to you another episode of the 54 Reality Show.  This two part monster showcases footage from the legendary Questlove driving the crowd crazy, while also spotlighting two MC's on the move.  First there is Muggzy Flows who has connections to Word Association & The Wright Brothers, but it was the release of his solo album and he put on a lyrical show on a warm Saturday afternoon.  Then in the second part we shine some light on Kydd, who has making moves locally while on the path to bigger and better things.  Overall it was a great episode and hopefully you get a chance to check it out and share it with your people.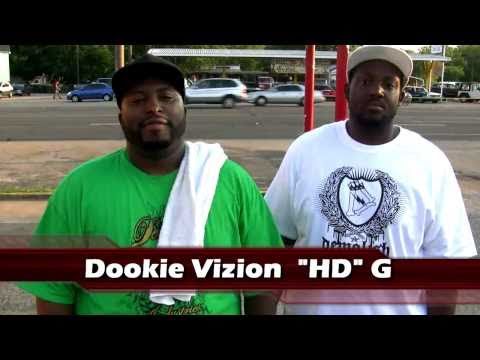 Also we're continuing the push to our second release of the year, Slap Rapz, produced entirely by CientifiQ (who also spits nice on a couple of tracks.)  We were in the studio working hard as ever and the fam from hotbox254.com stopped by and this vid. is just a bit of what they caught.
:::Slap Rapz Session:::
We appreciate you guys holding us down, we would rather reach out to you who we have built an actual relationship with.
Peace,
MOS